Professional Engineering Services For Industry
Infinite Ability on a Finite Planet®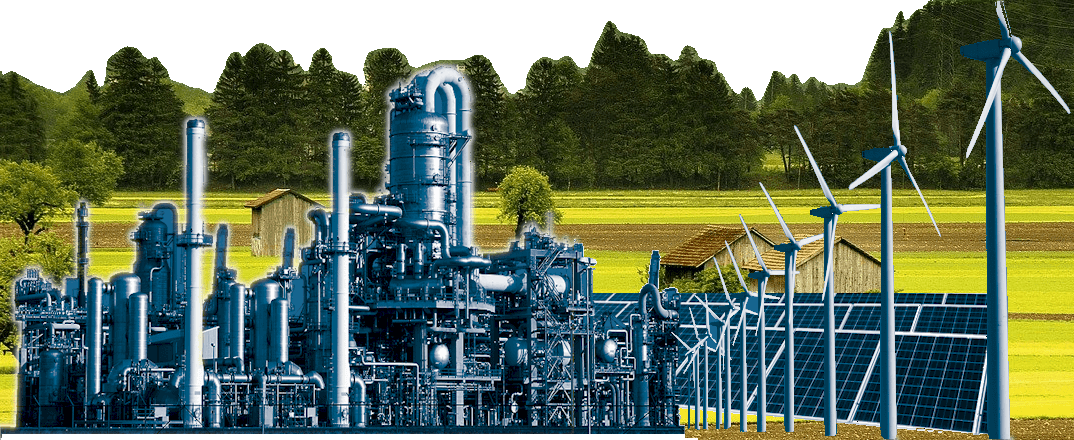 Who We Are & What We Do
---
Company Profile
Renaissance® is a Texas based professional engineering firm that specializes in reliability engineering, instrumentation, control systems, safety systems, and electrical engineering. For over 30 years, Renaissance® has provided value in the areas of consulting, engineering design, project management, procurement, and field support services to a variety of clients and industries. We are experts in reactor controls for traditional cracking, ebullating bed, and renewable diesel reactors. We have a 100% project success rate, and the ability to facilitate domestic and international projects.
The Renaissance® Team is a unique blend of experts with extensive domestic and international experience.
Services
Renaissance® provides a variety of Professional Engineering services.
Engineering Design
Project Management
Field Support Services
High-Tech Enterprise Management Systems
Cold Eyes Reviews
Drawings and Documentation
Specialization
Renaissance® specializes in:
Multi-disciplined Engineering Design
Automation & Control Systems Integration
Safety Integrity System Design
Reactor Controls Engineering
Reliability Engineering
Project Scoping, Development, & Execution
Industrial Software Engineering & Development
Typical Projects
Typical Engineering Projects Include:
Flow, Level, Pressure, Temperature Design
Reactor Controls & Safety Design
Analyzer & Shelter Design
Piping & Instrumentation Design
Reliability & Asset Integrity Planning & Procedures
Maintenance & Proof Testing Procedures
Panel & Cabinet Design Including Control & Safety Systems
Loop Function Testing
System Grounding & Checkout
Technical Audits, Commissioning Support
Field Supervision, Walk-downs & As-Builts, Redline Documenation
Sub-Station Rebuilds & Maintenance Support
Our Mission
Renaissance® achieves:
Excellence In Engineering
Lowest Manpower For Quality Workmanship
Faster Project Turnarounds
Fit For Purpose Designs
Right First Time
Within Budget And On Schedule Projects
Non-Adversarial Relationships
Excellence In Client Communications
Objective Problem Solving
Mutual Economic Gain With Fewer Errors and Professional Growth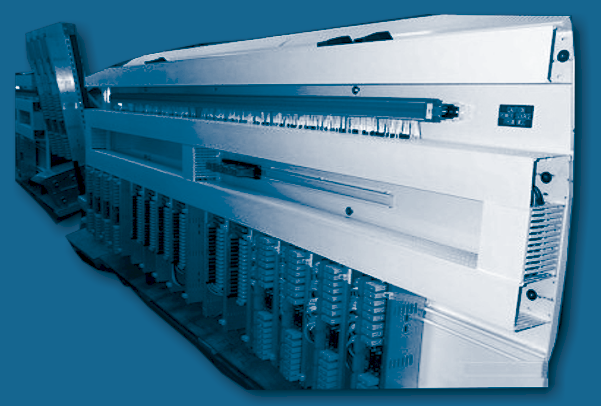 Excellence in Engineering
Renaissance® is committed to provide the best possible solution to our clients engineering needs that are; safe, reliable, fit for purpose, environmentally compliant, and most of all, practical. This makes Renaissance® the company to trust with your specialized engineering and system integration needs.