About Us
Infinite Ability on a Finite Planet®
---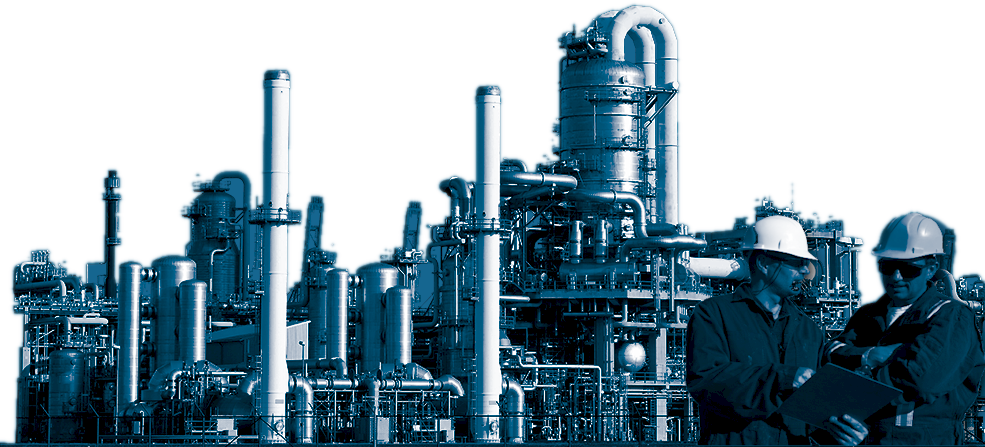 Renaissance® specializes in:
Multi-disciplined Engineering Design
Automation & Control Systems Integration
Safety Integrity Design
Project Engineering
Construction Management
Industrial Software Engineering & Development
Technical Recruitment and Consulting
We provide design, documentation, programming, and construction management services to a variety of Fortune companies. With offices located around the world, we provide the required continuity for international projects, such as providing resources to your projects worldwide.
The company is continually expanding its capabilities in new technologies in order to meet the demands of our clients. Our technical expertise allows us to be flexible and to adapt to our clients design philosophy. Renaissance has extensive design and construction experience utilizing Foxboro, Honeywell, Fisher-Rosemount, and Yokogawa control systems. In addition, we design client specific; engineering design, work flow, ERP, materials management, and documentation software systems.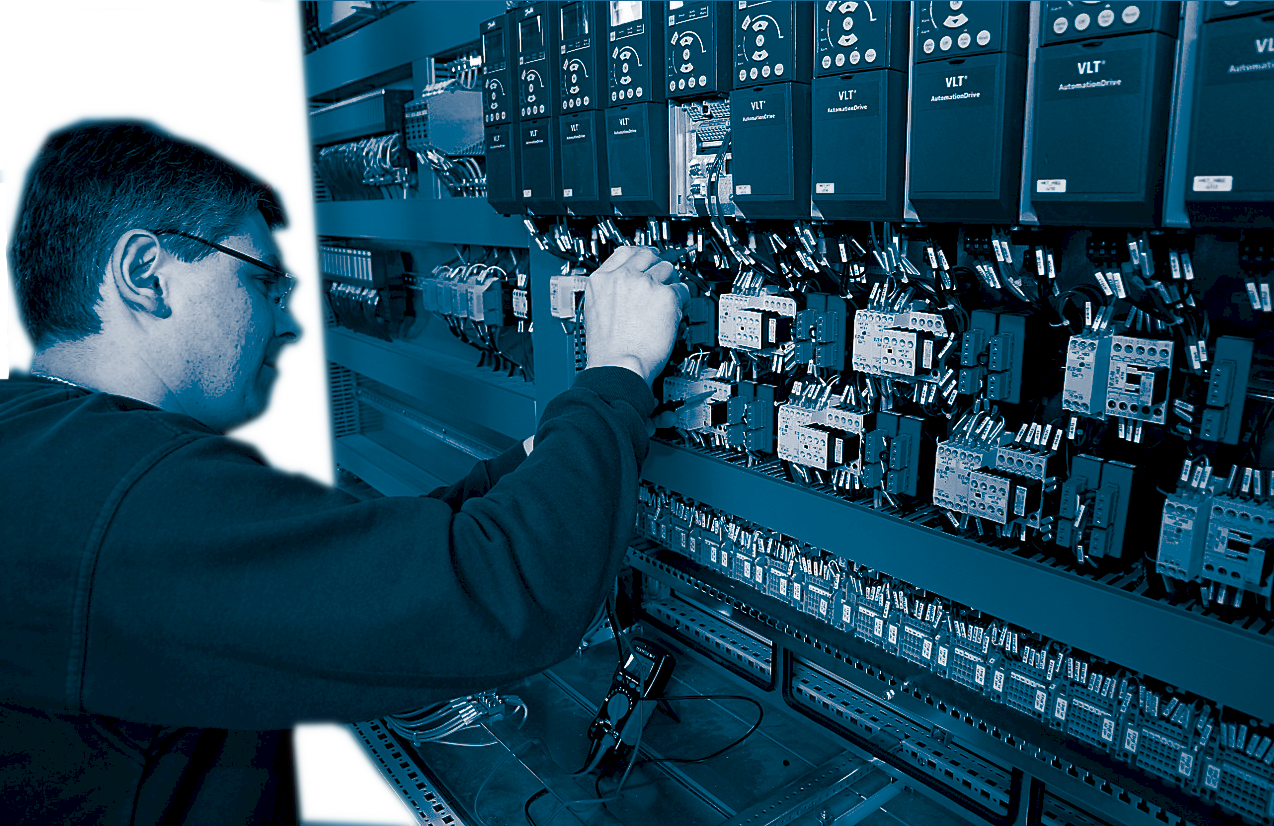 Our Mission:
Renaissance's mission is to develop and maintain clients by a commitment to serving the client's high technology engineering needs, and values with integrity, team effort, and innovative management which results in:
Excellence In Engineering
Lowest Manpower Required For Quality
Faster Turnarounds
Within Budget And On Schedule Projects
Non-Adversarial Relationships
Excellence In Client Communications
Objective Problem Solving
Mutual Economic Gain With Fewer Errors
Mutual Professional Growth
Infinite Ability On A Finite Planet®